We're currently down for maintenance.
We expect to be up again by noon on Tuesday, the 19th.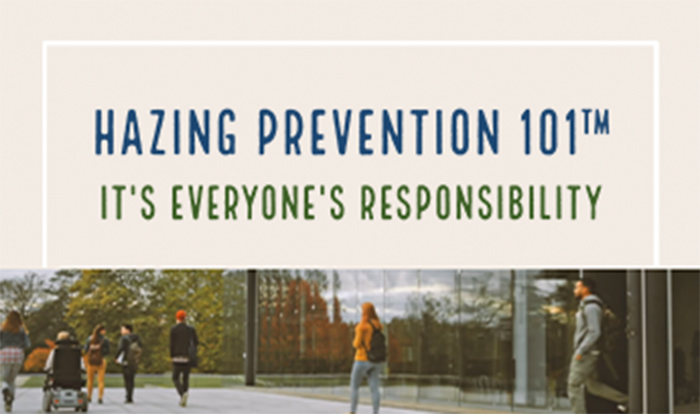 HAZING PREVENTION
Hazing Prevention: It's Everyone's Responsibility™ is an evidence-based online course, reflecting best practices established by leading academics studying hazing. This one-hour awareness and prevention based course teaches college/university students how to recognize, prevent and report hazing.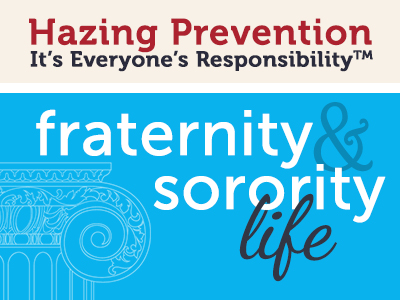 Fraternity & Sorority Life
The Fraternity & Sorority Life Module is an extension of the prerequisite course, Hazing Prevention: It's Everyone's Responsibility™. This 30-minute module dives deeper into the specific needs of fraternity and sorority life. Topics go beyond defining the problem and allow for real conversations and solutions.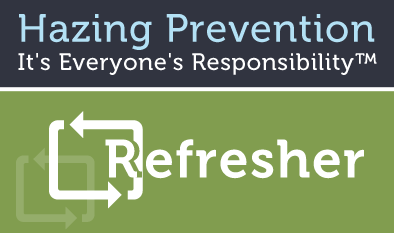 HAZING PREVENTION REFRESHER
This is a "refresher" of the Hazing Prevention course listed above. If you have previously taken the Hazing course and your school is requiring an updated certificate of completion, please choose this "refresher" course. You will be required to complete the course in its entirety before the certificate can be issued.